Why is "discombobulate" allowed to be a word?
Never heard of this word 🤔
[@475592,Dragon56] What dictionary is that in
[@998562,SinlessOnslaught] It has been submitted for inclusion in Collins English Dictionary (and perhaps in others as well).
[@475592,Dragon56] So like I said, it's not in the dictionary.
Bobulate." Because discombobulate—meaning "to confuse"—is, stick with me here, bobulate plus "dis-" (meaning apart) plus "com-" (meaning together, so the opposite of apart). In other words, "bobulate" could itself mean either "to confuse" or, its opposite, "to clarify." Confusing, right? (Or clarifying
[@998562,SinlessOnslaught] urban dictionary
[@486083,missbeez] Urban dictionary has all kinds of shit in it lol
[@998562,SinlessOnslaught] i know haha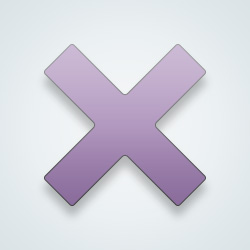 SW User
It's a word whose origins are fanciful rather than serious. It doesn't mean anything etymologically. It just kind of resembles "discompose" and "discomfit" and means the same thing. Apparently the original form was "discombobricate".

The word "copacetic" is completely fabricated too.
---
34559 people following
Embarrassing & Funny
Personal Stories, Advice, and Support
New Post
Group Members