I dare you to roast me. I'm a fat 5'11 326lbs woman.
[c=#359E00]is this a fetish?[/c]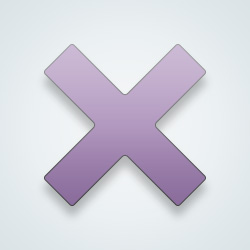 SW User
[@659125,Kiriko] hahahah that's exactly what I thought
Are you asking to get attention by getting yourself roasted?
I wouldn't say anything. I'm not a monster.
I would unfatten you. I would have you run, and sweat. I would want to see you [u]pant[/u].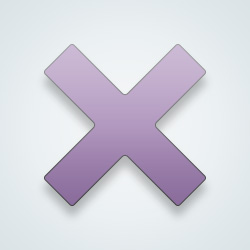 a water baby.... however , how can i undo what GOD has doled out and confirmed
hello and how can I assist you today
Need to unfatten you to lean meat and then have a healthy roast!!
id say hi there fancy coming out for a meal you need feeding up
Size or weight would have no relevance to what I would say
Post a picture so we can see you.
---
34557 people following
Embarrassing & Funny
Personal Stories, Advice, and Support
New Post
Group Members