I know he is much admired. Of course I have "Persona" in it's uncut release, but none of his others. I'm sure volumes could be written about his style and film language. I am sure you will enjoy your hew collection. I have used blu-ray very sparingly due to much higher cost when I used to collect and compatibily issues for playback using PCs.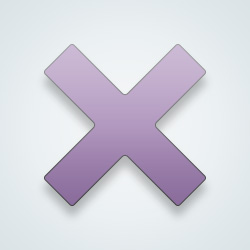 SW User
[@1044765,htreaty] A top 5 Persona is. Thank you, and i will, alas i must wait a little longer though. If you'd like one more to see, see Fanny and Alexander.
[@885950,Theonewhochirps] I've watched a few more over the years but never purchased.
---
208 people following
I Love Films
You love films, I love films, we all love films, yey!
New Post
Movies and TV
Group Members