Yeah, I can relate. I'm an introvert too. I don't drink, so I've always felt really awkward the few times I've been to a bar. I get really jealous and frustrated when a girl I like gets a boyfriend. So you've never been in a relationship before either?
[@337057,JP1119] yup same here and ya never had a relationship. ive sorta dated around a bit but nothing took. and ya i get frustrated with people getting together, especailly when they are so wrong for them. I may not be either but ya.
[@844833,danhorse18] I don't necessarily know when I think people are wrong for each other, I just know when I really like a certain girl and she starts dating some other guy instead of me. I've had several first dates, but never a second one with anyone. All the women I've gone on dates with have been women I knew liked me but I wasn't very attracted to any of them. I've never had a date before with a girl that I was really attracted to. One of my male friends suggested to me recently that I just need to give the girls that like me more of a fair chance. But why? No girl I liked ever gave me a fair chance. I think most people are attractive enough that they can find someone they "just click with", they know they don't have to give chances to people that don't give them butterflies at first. Maybe I do have to give chances to people that I'm not attracted to because I'm a loser and not very attractive. Btw I've never had sex before either. In fact, I've never even like held hands before or kissed or anything. And I'm 31.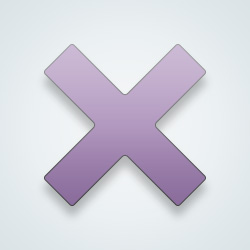 SW User
Everyone has feelings of jealousy at times. I think that's totally normal.
You're a pretty lady and the relationships will come
I Do. I haven't been with anybody since 2007 so I do know the feeling
Do you get jealous when your boyfriend talks with other girls?
---
67 people following
I Get Jealous Easily
Personal Stories, Advice, and Support
Dating and Relationships
Group Members