1-5 of 5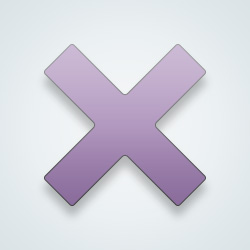 SW User
probably due to it being a religious practice for many and the fact that even with the most horribly performed circumcision male organs tend to stay functional and be so damaged as to be unusable anymore.
Very good point, good insight too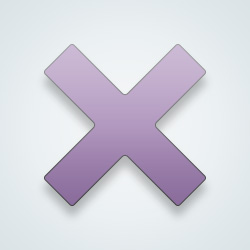 SW User
It's fair to consider. It's important to note, though, that male circumcision does not cause the same degree of sexual dysfunction that female circumcision does, since it is not removing the entire exterior of the organ triggering sexual pleasure and orgasm. The two should not be considered equivalent in terms of either damage or cruelty.
There is an influential group of people who have fought to keep circumcision on the table for boys, especially in America. It should be illegal and I would personally ban it if I ever had the opportunity. A boy should not be mutilated.
1-5 of 5
---
6809 people following
I Think a Lot
Personal Stories, Advice, and Support
New Post
Updated:
2 hrs ago
Content Rating:
Non-Adult
Fiction
Hobbies
Group Members
Report Group