I don't like to post any questions.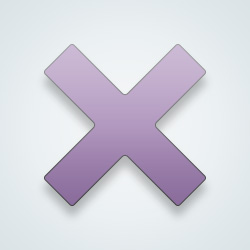 :(

I wish sometimes users were not so concerned with being "clever" and funny and actually try and answer a question for once.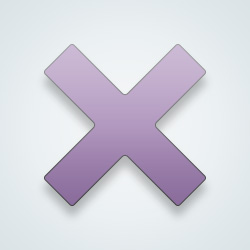 SW User
That's exactly how they act on here. Trying to post clever shit that really makes me nauseous. [@1150454,EnfantTerrible]
---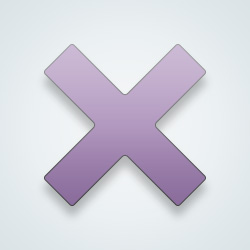 SW User
[@10260,AlyAngel] don't be sorry
BANANAAAAAAA!! ┬┴┬┴┤•ᴥ • ʔ/
relaxxx it's gonna be alright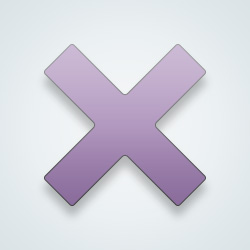 SW User
Thanks [@384778,Tinkerxbell]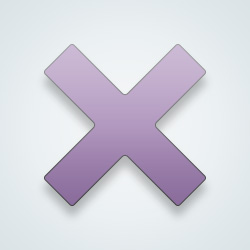 SW User
I'm sure one or two people come thru with a good answer .. 🙂🙂😇
[@335573,Alexasmilez] Yes sometimes ☺️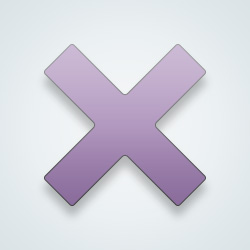 SW User
[@335573,Alexasmilez] Your answers are better than some at least ! 😀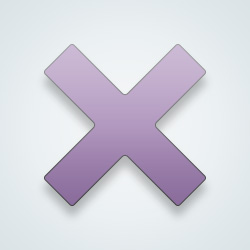 haha, I'm the same way. I wish I could turn the comments off sometimes.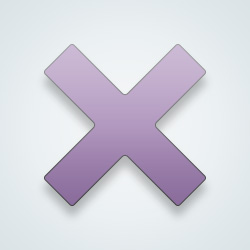 SW User
The comments make me delete the whole question. [@405723,AmbivalentFriability]
I concur. The dumbing down.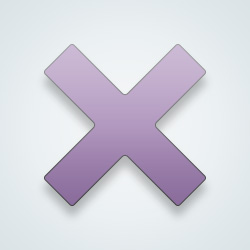 SW User
You're one of the people that actually comments things that make sense! 😂[@1173,Magenta]
[@992373,LightUpMyLife] Ha! Good to know my brain still works, lol. ;-)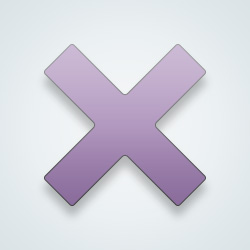 ---
7052 people following
I Have Random Thoughts
Personal Stories, Advice, and Support
New Post
Group Members