I get that and also scams on the elderly. Every now and then I get a voice message from Social Security warning me my Medicare plan has changed and I need to call them. No way is SS gonna call millions of people. It's scammers wanting my info so they can rip me off.
I'm still waiting for the IRS to show up with an arrest warrant.
The ones that amuse me are the guys calling from India or Pakistan (from their heavy accents), and they introduce themselves as "Steve."
[@4152,Byron8by7] Doesn't take much to bring out their true colors, lol.
[@27917,Carver]

I felt a minor sense of triumph.
[@4152,Byron8by7] I like when they have an Indian accent and say their name is Josh, yeah right
I get a call from some vacation package dealer that starts, "Because you have stayed with us before" I am thinking, no I haven't. I don't think they update their cue cards very often.
Yeah me too, they're slow, the picture is always upside down or the glass full of fingerprints.
waste their time by trying to get them to vote for the candidate of your choice.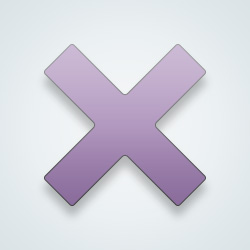 SW User
Maybe you can scam them. Talk to them when you're lonely
---
82 people following
I Hate Scammers
Personal Stories, Advice, and Support
Group Members