Yes, you looked at him so now he thinks you will maybe one day sleep with him. The best thing to do is just remind him that you have someone else and if he still hits on you than he is just a bad person.
If you have an SO why do you care?

I'd tell him to stop texting me and ask him what he's staring at.
Sounds to me like he likes you, but may be a little intimidated.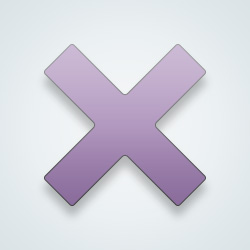 SW User
First of all he sounds like a jerk but secondly, why will it bug you?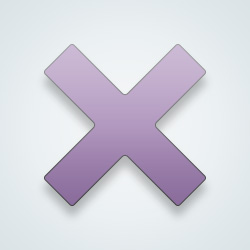 SW User
[@650215,veridane79] I'm sure the guy thinks you're attractive but he sounds weird.
There's your answer. Lol
Good answer lol [@587991,DarkSky]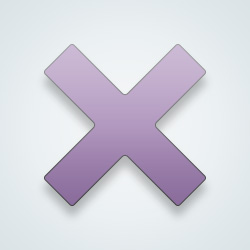 From what you've said he sounds more like me ... shy/crap with women 😁
He has no problem with talking to women, though! But I'm more introverted and maybe he's intimidated by that lol[@711887,LookingIn]
I'm ok with women I don't fancy :) And introverted women are hell because you don't give anything away so I have no idea if you're interested or not 😃 [@650215,veridane79]
😂😂 well that could be. He is more chatty with older women and women that he most likely wouldn't sleep with
Maybe he is just shy. Say something to him.
---
321 people following
I Am Confused
Personal Stories, Advice, and Support
Depression
Health
Group Members