1-7 of 7
fame!


always works for the system.


eh.
ya and if not him then why aren't we still looking for the one who did it??? cause everyone knooooows!!
Racism at its worst in America. And he had the better lawyers.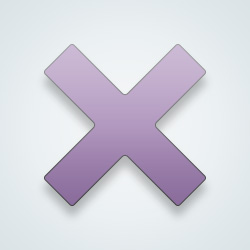 SW User
[@527654,FordPrefect42] It's important to the progress of American society that fewer famous blacks will turn out to be rapists and murderers. Sometimes bad judicial decisions are suggested by the white house.
The jury wanted "justice" for the Rodney King fiasco
It was a bad day. Not only was a murderer freed but it really showed the racial divide. The idea of someone discounting the facts, and ignoring his crimes SOLELY because of race was hard to watch. That said, it definitely showed the capacity of people to choose emotion over truth. Much in the same way Trump supporters disavow reality in lieu of their feelings. It's totally nonsensical to me.
Attorneys on both sides was acting, oj had better actors
1-7 of 7
---
17 people following
I Remember the Oj Simpson Verdict
Where were you when OJ was pronounced not guilty...
New Post
Updated:
2 yrs ago
Content Rating:
Non-Adult
Politics
Group Members
Report Group