I Absolutely Love This Site
Thank you for supporting Similar Worlds, Carver 👍️
We'll continue to do our best to protect and bring the best to our members.
Have a great day.
@
Gangstress
I did. That doesn't mean I have to take the insult. We respect our members.
This message was deleted by SimilarWorlds staff.
They're incompetent and they like favouritism
You just love your fellow SWeeps. Well some of them maybe. LOL. 😂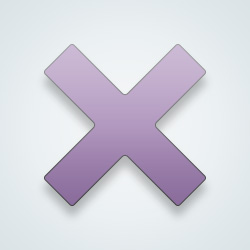 SW-User
I'll never forget the day you straight up called Nuno gay 😂

I'm still shook lol
https://similarworlds.com/5725045-I-Am-Fluent-In-Sarcasm/2709730-We-have-to-avoid-sarcasm-now-What-a-WONDERFUL-new
@SW-User I'm calling them worse next time. 😉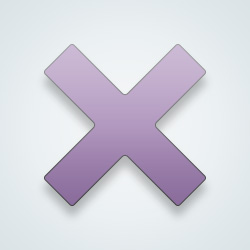 @SW-User Nah, they're incompetent.
I absolutely love this shite too.
---
13 people following
I Absolutely Love This Site
Personal Stories, Advice, and Support
Forum Members