I Feel Sad When You Are Sad
Death is the most sober of realities. When it is unexpected it truly shatters us - even as innocent bystanders.

Be well and rise above the fray.
Car vs. child, and the car will be the winner. Here are some numbers, regarding the war against children on the roads:
In the United States, 675 children 12 years old and younger died as occupants in motor vehicle crashes, and nearly 116,000 were injured in 2017.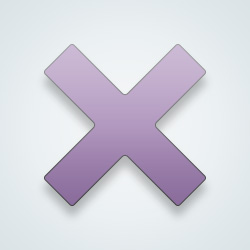 ---
39 people following
I Feel Sad When You Are Sad
When others hurt, I feel their pain...
Group Members