Oh hey there's a Washington county Special election in may, Im gonna bet most Oregonians outside of
school teachers are THE ONLY profession for which a line in the regular 1040 tax form reads.
[b]"How much of your personal income was spent on school supplies"[/b] so they can at least factor it in.
they know schools need more funding, they know teacher do s from love,.

how about this. we LEAVE Iraq, and afganistan, and split that funding with all the schools
[@10406,BetweenKittensandRiots] there is hope in our future
[@74847,Amylynne] https://www.msn.com/en-us/money/careersandeducation/this-is-how-much-teachers-are-paid-in-oregon/ar-BB1fE6Um

Oregon Teachers are paid better than the National Average which is $65,977 a year.

[b]Oregon's Teachers make $71,317.[/b]

While I do think that it's unfair that students supplies come out of their Salary often I just wanted to stress that the teachers have plenty of representation and even those of us who think the state pensions are too high are still convinced the profession is of vital necessity and are grateful for the work our teachers do.
[@10406,BetweenKittensandRiots] thanks for the link
[@74847,Amylynne] Seems to be mostly School board elections for Both College and K12....

Honestly I'm not quite sure what to make of things, because I don't know how our schools are performing currently.

to be honest though It kind of seems like Teacher Pensions are locally sucking up entirely too many resources that should go to the kids.

I think teachers are bonafied heroes but we have a Pension hole that needs to be plugged.

[youtube=https://www.youtube.com/watch?v=sMw2KsVj1Us]

gonna have to do my due dilligence and research performance of late.

I'm a Democrat but the conservatives are not wrong on this one.
---
33 people following
I Live In Oregon
Personal Stories, Advice, and Support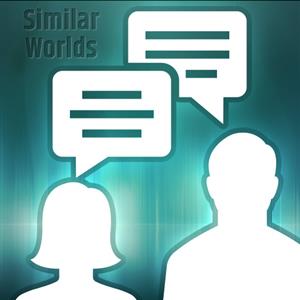 Group Members