Wonderful example! Are you really my husband, catfishing?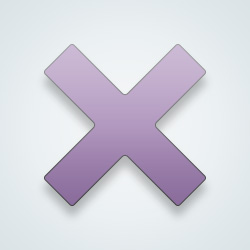 SW User
[@557324,Poppies] No I am justmerae
[@2144,Justmerae] you have a way with words there just like my husband! 🤣
I thought rambling was going from place to place ,I met a man the other day he was driving a rambler I think he was going someplace or other. It's a good day to go fishing I think I'll go. That reminded me the guy I met he wasn't going anywhere soon because he didn't have any gas, maybe your right maybe it's talking on and on saying nothing , I'm sure glad I never do things like that. Not me never.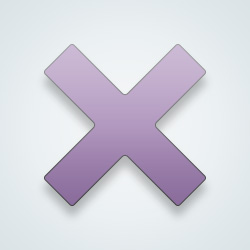 SW User
[@608163,Repete] pretty sure it means that too
I can definitely ramble at times. I can change subjects at the blink of an eye never skipping a beat.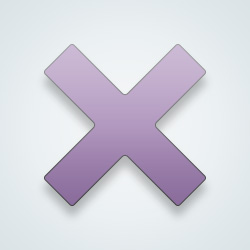 SW User
[@78387,Stereoguy] My poor husband had to keep asking "and who was that" "Not sure what you mean" and the like
minds tend to drift about like they are daydreaming. and one thought leads to another thought.
---
95 people following
I Ramble
Personal Stories, Advice, and Support
Group Members