I'm going to call a school tomorrow and ask about their medical billing and coding certificate....
I encourage you to pursue anything that interests you, but given your history and the learning disabilities you have mentioned, I wonder whether getting some career counseling might be a good idea? Taking some aptitude tests? You should probably talk to counselors who have experience with the differently-abled. The problem is that many schools and programs are just not set up to accommodate those with special needs, as you have apparently found in the past.

Medical coding and billing requires real precision. Perhaps a less stressful field might work better for you? I don't want to be discouraging, but from what you have said, I am just not certain that this is a great idea.
[@1201172,Vittoria] I know what you mean, I appreciate your input :) I'll see if they have any counselors to help 😯
It's a great job, my wife does it. It's a little hard to get your first start, but once you get some experience you will always find a job. It's a work from home job, you have to keep yourself motivated. Pay is great !
You're going to kill it Jupe!!!
yay !!!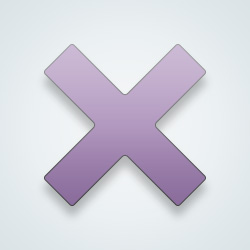 ---
95 people following
I Ramble
Personal Stories, Advice, and Support
Group Members