I Always Try to Look On the Bright Side
The people there finally start wearing masks. in the news and from some of the posts here it seems that there are still quite a lot of people who don't know how the situation is and think wearing masks is unnecessary. what's worse, they criticize people who wear masks, creating a discouraging and even hostile atmosphere.
@
Sssslm
That's because they first told us they didn't do much to prevent getting the disease and the medical and first responder communities needed them.
Since nobody foresaw having to supply everyone on the planet with masks, there was a shortage and private citizens wearing them was interpreted as being selfish - like driving a Humvee.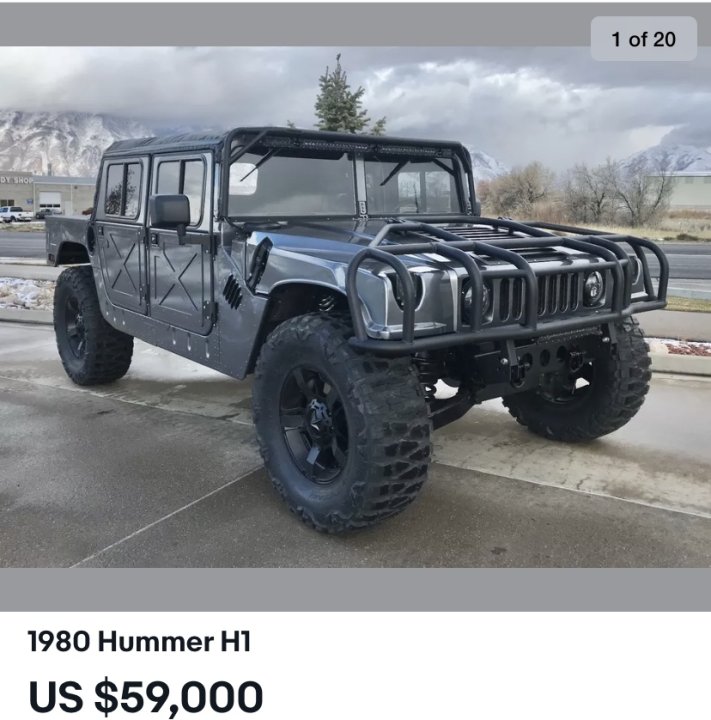 I understand. But they should not have played it down. They must have some realiable information but decided not to disclose to the public. even if the shortage of masks is a reason, this doesn't stop them from doing other things to help. Since masks are already unavailabl, they should even do more to stop this coming to a country. @Mamapolo2016]
@
Sssslm
Magical thinking played a big part here. There, yes, but not HERE.
---
45 people following
I Always Try to Look On the Bright Side
Personal Stories, Advice, and Support
Group Members