I want to PM you "me too" soooooo bad.
My SW pet peeve is when someone posts a story responding to the group it's in. It'll be like;
[b]I hate Fish[/b]
Really? I love it.

Like, do they think they're talking to someone?
[@695370,Straylight] Lol! Well, I can say that I never do that. 😂
[@695370,Straylight] That's the dude! The one I was talking about. Lmao
[@521796,MethDozer] I see what you mean now. He does that all the time.
Despite how it may seem, it doesn't bother me [b]that[/b] much. It doesn't ruin my mood or anything, I just think it's a dumb thing to do. 🤷‍♀️
Ah oh. I've messaged someone about something I saw them [i]say[/i] on a post, to express my condolences about their loss. I would rather someone comment about the subject ON a post of [i]mine[/i] too though, rather than in a "PM".

There is something I considered asking you about, concerning a screenshot you posted on one of your recent posts. Seemed like more of "PM" sort of question, to me. Maybe I better not. :)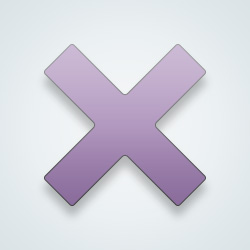 SW User
Say it publicly or don't message me. I hated that as well, it only happened twice to me in the past, but still.
You have no idea how strong the urge was to PM this reply.
It's usually guys that want to spark a convo, for me.
Same. I'd so much rather they say it on the story/post.
---
175 people following
I Have A Pet Peeve
Personal Stories, Advice, and Support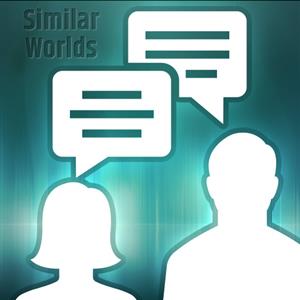 Habits
Health
Group Members