What if the new neighbors are even worse?
It sounds like a rental place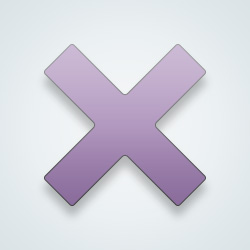 SW User
[@438210,Eddiesolds] Yes, it is.
Their meth making is fairly quiet, at least.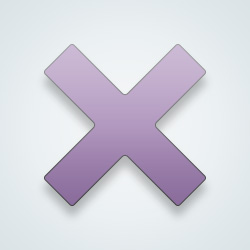 SW User
[@487145,StevetheSleeve] Before the fiery explosion.
Why do you assume young guys are the worst? Lol.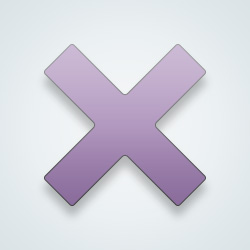 SW User
[@209334,StellasXOF] I offered an example.
[@209334,StellasXOF] See my comment! PMSL 🤣
Would you prefer them blasting metal ? 🙄
[@1183899,Nightly] So would I. But I'm the quiet old person with metal-blasting neighbors.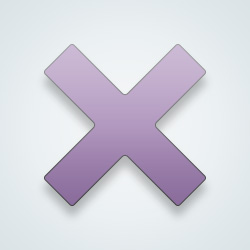 SW User
[@328496,bijouxbroussard] You have my sincere condolences. My last upstairs neighbors had little children and smuggled in extra people. The stomping was so loud that a few ceiling fixtures stopped working and cracks appeared.
[@1183899,Nightly] oh, yikes ! I'm on the top floor, so that's something. But the sound rises and shakes the walls.
Rap isn't music...that would suck!
[@383312,Jimmy2016] Old people originally said that about rock and roll, too.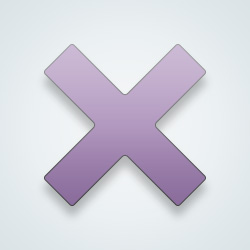 SW User
[@328496,bijouxbroussard] I can see that being true about some of the early rock and roll based on three chords.
[@1183899,Nightly] Right, some of music we [b]now[/b] consider classic rock was disparaged as [b]noise[/b] by people who didn't understand or appreciate it. So it was with jazz, swing, and R&B. Especially the "mainstream" culture trashes it until they discover that it's [b]marketable[/b]. Then they find an artist who will make it palatable to the masses. In the past that person was Elvis Presley. More recently, it was Eminem. You'd be surprised how some folks hated rap until Eminem. Wonder why ? There are actually better rappers.
New neighbors are always a gamble. Good Luck.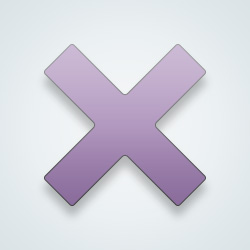 SW User
[@10109,SweetMae] Thank you
I'm the ageing bachelor from hell who blasts out old rock music to relive my youth - and because my hearing ain't that good any more! 😂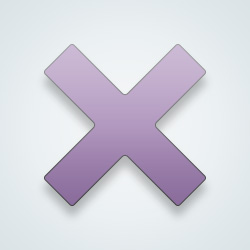 SW User
[@9450,ArtieKat] You need a good pair of Sennheiser professional headphones.
[@1183899,Nightly] I have a good pair of Sony headphones - but I only wear them when I'm out walking! 🤣
if someone started blasting [i]c[/i]rap around here, their house would probably spontaneously catch fire... 🤔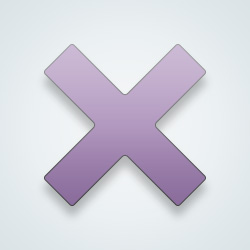 SW User
[@597698,wildbill83] I'd stop at destroying their equipment.
---
32 people following
I Like Quiet
Personal Stories, Advice, and Support
Group Members