What if you just stopped caring?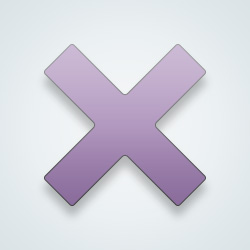 SW User
It's not freeing, it is binding. When you don't process your feelings in time and let them out, they build up in your energy and it sabotages you in ways and one day it bursts into something that will force you to change something in you.
Learn how to feel safely instead.
[@44604,Aidolovemostofyourthoughts] That's an incredibly insightful/kick-ass answer. Thanks.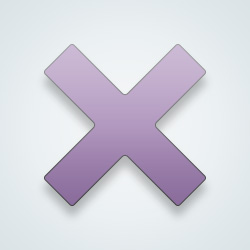 SW User
[@469717,brokensignal] Thank you. I've personally experienced it and now I know better for myself.
I can't I've often wish I could just not give a F but I am just not wired that way
[@326696,TheCaterpillar] Yeah ...I think I've come close a few times, but I'm not wired that way either.
[@469717,brokensignal] I think sometimes depression can push me to a point where I check out a bit but I always still care
[@326696,TheCaterpillar] Yep. Feel that. Sorry you deal w/ depression too.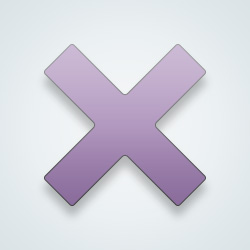 SW User
I have, at least 98%. Give it time and it'll all be gone.
[@949508,V00dooCakeNinja] Life is a bucket o' bullshit sometimes. For sure.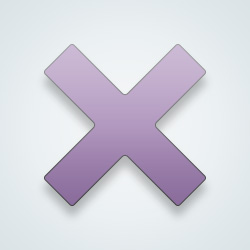 SW User
[@469717,brokensignal] Sure is.
Caring is the only reason I live, the only thing I wish for.
I want to stop caring as well. I feel too much.
---
67 people following
I Struggle With Mental Illness
Personal Stories, Advice, and Support
Health
Group Members