Are tattoes addictive? I have three and want three more
1-10 of 72
Its like cookies you can't just have one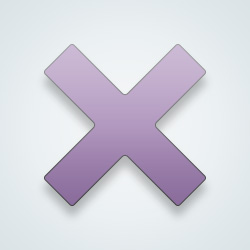 SW User
I have zero and want zero more :)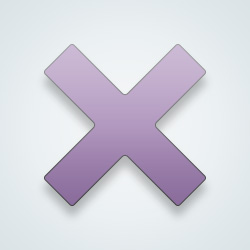 SW User
Just got my first and can't wait for my second
I think they are yes, for some people. I have three myself I would get more but I can't now but I wish I could.
Yes. You can come to love the needle. I have 3, though my first is just a few lines
I've only had 1 for almost twelve years. I think it depends on the person.
Mine all mean something to me and are discreet but were I can see them. The next one will be in memory of someone
@Sanderilla: That's awesome. My two also mean something to me, and include my kids names. They are somewhat discreet if I want them to be (at work I wear sleeves that cover my upper arms), but I can show them off during the summer.
@Sanderilla: Didn't consider getting one for my 50th, but good idea.....
[@5022,Sanderilla] each one should have special meaning
Do you like the anticipation as much as the tattoo itself?
Yes, they are addictive. I have two and want more.
Where are your tattoos? I am not a fan, at our age, I wonder what happens to them.
1-10 of 72
---
30060 people following
Experiences
Personal Stories, Advice, and Support
New Post
Updated:
2 hrs ago
Content Rating:
Non-Adult
Group Members
Report Group