This post may contain Mildly Adult content.
I Don't Really Give A Shit What You Think
Honestly I was probably made in some weird fucked up laboratory by some nutjob. I think I'd prefer to be cremated too rather than be buried near scumbag relatives.
@
Captainjackass
Like I said, I have never, even as a kid felt my family was there. Just stones and a place to reflect. I won't be buried there. My ashes will be spread out and there won't be a stone.
Was a beautiful day here too.. but not nearly as nostalgic and introspective. Glad you got some alone time to take it all in.
@
Coppercoil
I am a sap when it comes to family and history. The sad part, and I am sure I said it before, is all the folks markers that go untended or unvisited. One spring I had to tell my wife to stop as she moved on to stones that hadn't seen a brush in many years..."where do you stop?" I asked, we could spend weeks.
Putting the greenhouse back up this year for flowers because I doubt I will be able to buy them in time for decoration day.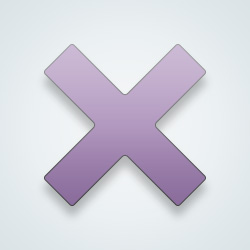 ---
207 people following
I Don't Really Give A Shit What You Think
I love the fuck out of this group but you don't care.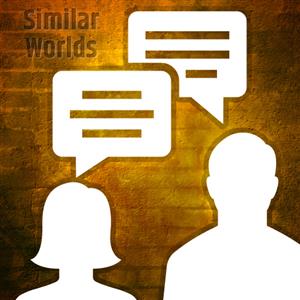 Group Members