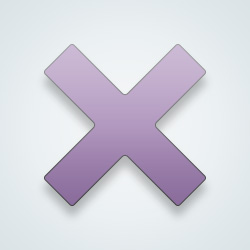 SW User
Hating your country does seem pretty unproductive and pointless. THat said, sometimes loving your country means being critical of it when it is failing to meet it's potential as a society. This is often unfairly labelled hatred by people who don't agree with the criticisms being voiced. It's important to be careful when assessing protests since it's easy to fall into the trap of being dismissive.
Being critical with your country is a sign of love, it means you want it to improve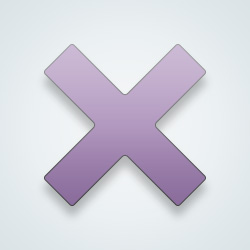 SW User
The key word is indeed "critical" and not believing all EU propaganda, for example.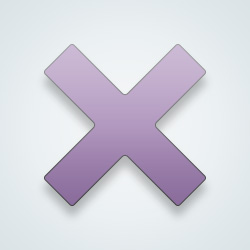 SW User
@kingkyrie: I think people should treat any and all sources of information as inherently biased to some degree, because they all are since they are all administered by human beings. Part of critical thinking is to not allow your disbelief of one source cause you to invest an opposing source with too much credibility. That's a long winded way of saying I agree with not blindly following propaganda. 👍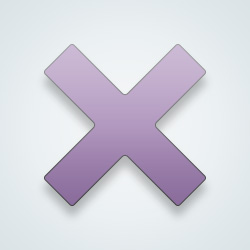 SW User
@Auberon89: Indeed, it's a shame you have to look at at least three different sources to know a ll bit what's going on .
---
24290 people following
Personal, Thoughts & Feelings
Personal Stories, Advice, and Support New Post
Updated:
30 mins ago
Content Rating:
Non-Adult
Group Members
Report Group