1-10 of 13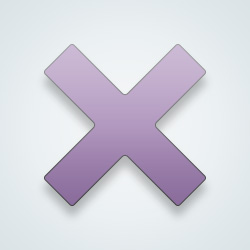 SW User
That's good! I would say that.
Are you sure? I feel like it sounds stupid :/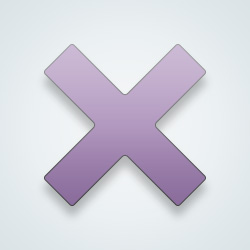 SW User
@JupiterDreams:I mean I would but you are talking to a chick who has never gotten a man. So...
Ooh well, I'd still trust your word better than mine :)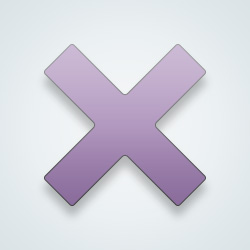 That works. You'll learn a little about him and have something to roll with. ☺️
I just hope my nerves don't get the better of me and prevent me from carrying a conversation...
@JupiterDreams: It'll be good practice regardless. :) Try not to get too caught up in following your script, you'll do great. 👍
That's good enough I guess ! Just start talking.
Go to a shelf and move a book a little bit out of place, then ask him if he can help you find it. ;)
@JupiterDreams: Just make sure he doesn't see you shift the book. Hehehe.
How about, "Holy crap. I thought I was the only person who still knew that libraries are a thing. We should hang out."
I think that's great ☺ I hope you gain the courage to speak to him. He may turn out to be a really nice guy
I hope so too. I'm getting so nervous just thinking about it!
@JupiterDreams: 😊 you'll do fine keep us updated
Ask him where the erotica section is and go from there lol
Ask him if he has any materials on the Experience Project Murder - that can get you to talking about Similar Worlds with him. 😂
1-10 of 13
---
27249 people following
Miscellaneous
Personal Stories, Advice, and Support New Post
Updated:
9 mins ago
Content Rating:
Non-Adult
Group Members
Report Group