1-10 of 10
Either completely uninterested or completely competitive, one will randomly come out
It drops a bit; I figure they're not really interested in [i]me[/i], that's just their manner with people.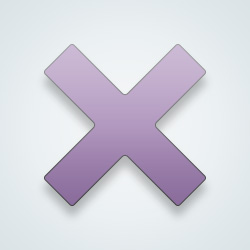 SW User
It's like they're married. Yeh, I don't fuck with those.
This message was deleted by its author.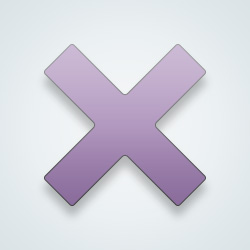 SW User
I am not going to compete for attention. If I develop feelings for someone then it hurts to watch them flirt with others. Why would I put myself through that?
"I will fight for love, but I will not compete for it." Not my quote, but it's my thinking.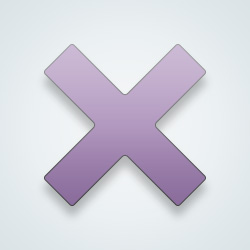 SW User
@HeavenBesideYou: Exactly
This message was deleted by its author.
I think it would depend upon if you wanted more than flirting. All the flirting I've experienced has been the harmless type between friends. If one was free to explore the flirt and see if there was a next level, that would change things.
I guess maybe I should have used a different word here. The kids say "talking to".
I think one needs to consider the person with whom the mutual flirting has been taking place, and their personality. If a person is known as a flirt, then the mutual flirting needs to proceed with caution, and ones feelings should be kept in check. If the person is not known to be a flirt, then it certainly would hurt to see them flirting with others after mutually flirting with you.
Wow! I generally have to say it raises my interest. Some people are just really good at flirting and being friendly and to the extent I can believe that I *might* win this woman's full attention, it just makes it more worth the effort.

When I am *with* a woman (in a relationship) I love it when she flirts (classily) with others... "save the last dance for me" is my motto... If I take a woman to a dance, I enjoy it if she dances with others (as I will if she is) and then at the end of the night (and sometimes along the way), we will take time to check in with one another, etc.

Of *course* I don't want to be abused, neglected or two-timed... it all has to be consensual and in good spirit!
Kinda makes me less interested, cause, c'mon, nothing better knowing she is focused on flirting with me, I don't like to share...@HeavenBesideYou:
@feathers11: With me, if I am thinking there is something mutual and a little special going on here, and I see it's just his way with a lot of people, I become disinterested. A woman likes to feel she is special to him. At least this one does. 😉

Not that I wouldn't flirt with him anymore, I just keep it in a different place. I wouldn't choose that type of guy as someone to take seriously
Totally agree on all points. I might see her again and say "remember me" and if she does ok, but things wouldn't be the same. Like you I like to feel special and when I'm flirting, I make the woman I'm flirting with feel special.@HeavenBesideYou:
1-10 of 10
---
42458 people following
Dating & Relationships
Personal Stories, Advice, and Support
New Post
Updated:
1 hr ago
Content Rating:
Non-Adult
Group Members
Report Group