Women.. do you feel your butt/weight plays a part when you meet someone ?
Except for the overbearing guy who'd always force me to eat nobody ever bothered me over it but from what I see people find someone to date irrespective of their weight, I think it comes down to confidence
Yes I feel ppl judge me for my weight online less but then I'm always afraid to show my full body pic. Though I did on 2 post 🙈 ppl were nice to me though I appreciated it
When I first spotted the girl that is now my Dear Wife I was struck. "That girl has the sweetest ass I have ever seen", I remember thinking as my mouth hung open.
It's not about your booty, your bra size or your waistline. It's your mindset that's holding you back.
Work on that and the rest will work itself out, I promise 🤗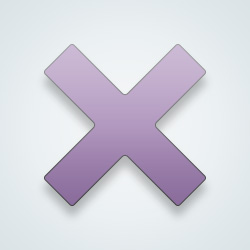 SW User
My butt is small but i am not chubby but sometimes boys do like small butt but never seen someone who like chubby or overweight females ..😑
I mean honestly guys don't like that and yes I understand but when your there it takes a toll like what if I get skinny and fat later on.. that person is gonna cheat on me?[@895407,Abhilasha]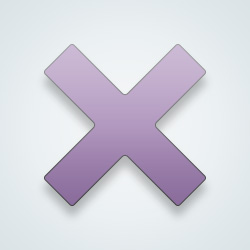 SW User
[@387705,moongoddessx] i also always doubt that on boys like they are such visual creatures and judge so so strongly on external feautures of girls but i dont think it would lead to cheating as long as you keep him satisfied but according to a survey with prostitutes it was that married men who cheated with their wives with prostitutes were because the wives dint look after tgeir bodies like they used to or their wives werent interested in sex ..etc .so yeah ..chance is there .
[@387705,moongoddessx] I tend to believe there's two kinds of cheaters, those who cheat because they are wired that way, and those who cheat because the marriage fell apart/ they aren't happy. The first one will sleep with anyone and everyone who's willing, fat, skinny, young, old, doesn't matter. The second one wouldn't cheat unless something else was wrong. Neither one has anything to do with your size or looks.
---
42456 people following
Dating & Relationships
Personal Stories, Advice, and Support
New Post
Group Members