I Am Interested In Politics
the impeachment will likley fail, the senate will stop it.
the left will not be able to close ranks, as before, they will sabotage each other.
his "base" is fact intolerant, and energized by his worst acts.
we are veery likley to get him 4 more years and in the right on line media? they got a hashtag, "PesidentForLife"
our nation is sooo screwed
[@10989,SatyrService] "For life" isn't going to happen. Four more years might, if the opposition doesn't get their act together - and fast.
[@663519,Mamapolo2016] yeah, i am worried if he is under real threat of iimpeachem, or even lossing the election, he will call for his BASE to arm up and come defend him.
they will do it too, I am araound these folks a lot.

"bundyville" is a podcast about these wack fringies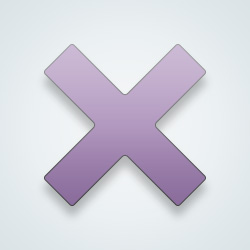 SW User
Well, sure. And you can run for office from prison too. It's been done.
It's actually a pretty good idea. Maybe if a President was on work release with an ankle bracelet we'd know what they're actually up to.[@946085,redmaple1]
Not a good thing to put on your resume though -
Wow, that is really fascinating (and appalling) and I didn't know that!

Okay, back to sticking my fingers in my ears and covering my eyes to avoid current events. 😂
[@871066,SwampFlower] I also belong to the OP. Ostrich party. Head in sand.
[@663519,Mamapolo2016] 😂😂😂 love it and I'll make us some t-shirts.
S——.

Time to start trying to talk my partner into emigrating with me.
[@64306,SmartKat] I will be amazed if the impeachment succeeds, unless the Republicans decide to jump ship and put up another candidate.
---
240 people following
I Am Interested In Politics
Personal Stories, Advice, and Support
Group Members