Wouldn't it make a lot of sense to encourage people who refuse to take the vaccine to go to massive rallies?
Happened loads of times already. What're you expecting? Ppl to drop like flies?
[@20312,plungesponge] hate to break your genocide dreams but I've been to multiple protests with hundreds of thousands of ppl and not one person for ill from covid. Maybe you should direct those thoughts to the ppl who are locking you up, shooting poison into loads of humans based on a fraudulent test, categorisation and lies?
Technically it'd be suicide. And it sounds like you have exactly the right idea, so keep on trucking
I have a news flash for you... Covid is not the deadly disease you have been programmed to think it is...
I had it and didn't even get sick... And I'm NOT getting the goddamn vaccine!
[@712464,Bimyself] exactly, please tell all the like-minded that 👍
[@712464,Bimyself] it's a virus, not a disease.
---
13769 people following
Situations
Personal Stories, Advice, and Support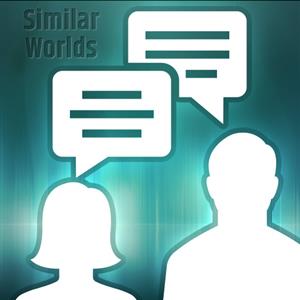 New Post
Group Members