I Hate Thinking About Sad And Bad Memories
Middle and high school were rough times for many.

Keep in mind that a lot of grads do things with their own families, so for that reason alone, the turnout probably would be low.

One thing I never understood was why the dropouts and flunkees were still invited to the grad ceremony.
Well you had a loving family! That is a good memory.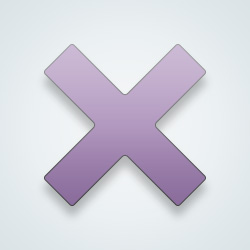 ---
4 people following
I Hate Thinking About Sad And Bad Memories
Personal Stories, Advice, and Support
Group Members