I Want to Know Your Political Compass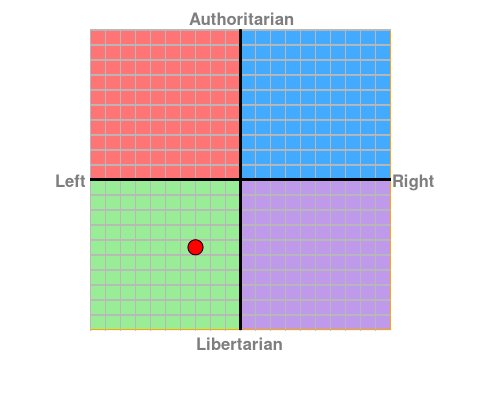 the questions are always so slanted on these things though.
@
MethDozer
Yea they're not really accurate. I think the only real valid thing is watching change over time.
Your almost to molotov land with me 🤗
@
MalteseFalconPunch
probably on a lot of things. I'm extremely left and all for freedom, but I would say I have a lot extremely conservative views, I just have liberal caveats to them.
Is it a test you take? Where can we find it?
Can we have the link to it?
It is just like nipples, going down and down with age.
okay im gonna do this now
@
Zaxel
They're intentionally like that. Its kind of the point.
I can't find the one I saved, when I did this several years. I'm pretty sure the results close to this one, though: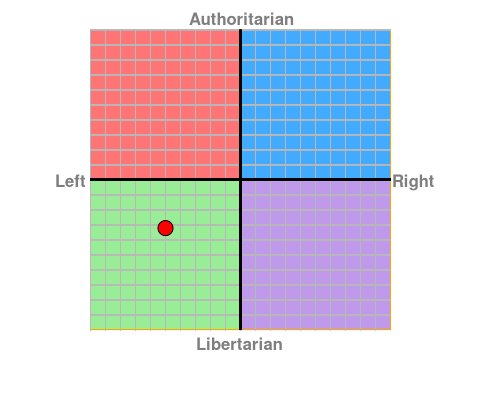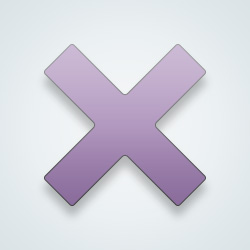 SW-User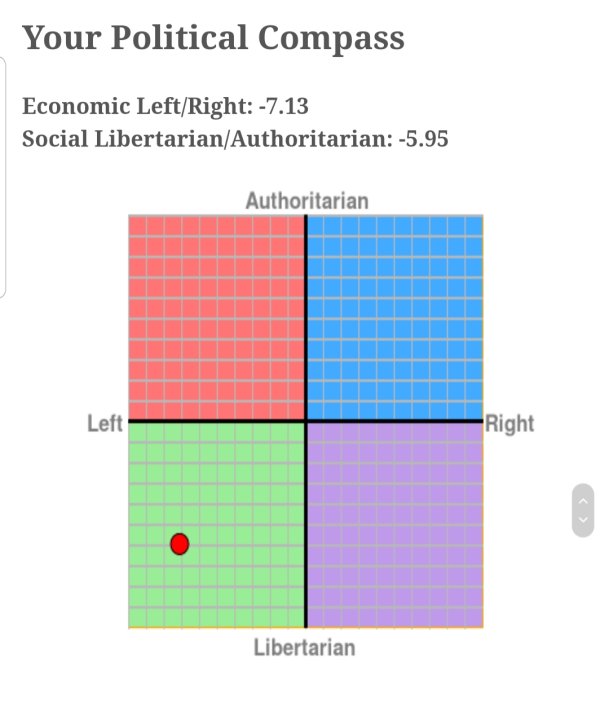 ---
8 people following
I Want to Know Your Political Compass
Take the test -- politicalcompass.org
Community
Politics
Want to Know
Group Members