So, everyone knows that Frank Biden has been buying up stock in solar panels, and solar companies, right?
[@16806,cherokeepatti] You speak the truth!
[@387713,4meAndyou] It's not just the Bidens that have done such things, the California politician have padded their nests with this crap too. They need to be exposed & charged for it. Harvesting taxpayers money by creating laws that benefit themselves.
Wonder if he has them on his own house though
[@2021,MarineBob] Al and Tipper Gore's house. ALL the solar panels must be in the back where we can't see them...🤣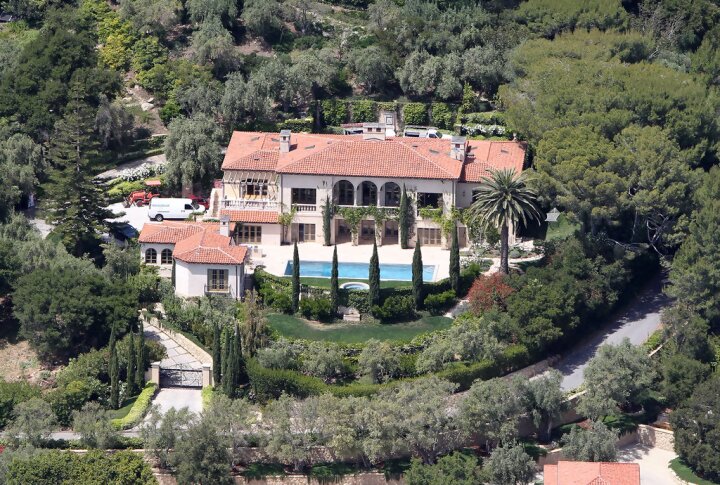 [@2021,MarineBob] Frank Biden's House...no solar panels visible.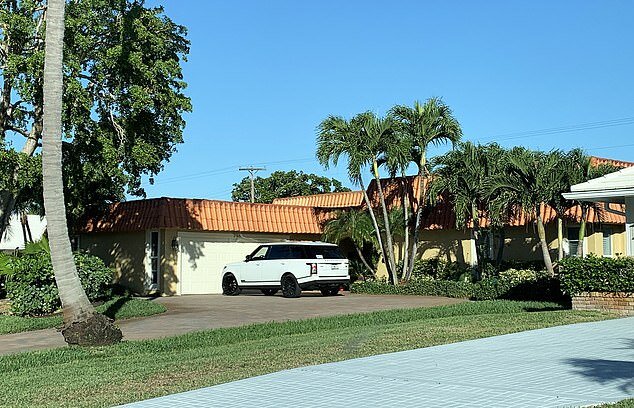 [@2021,MarineBob] Joe Biden's former mansion: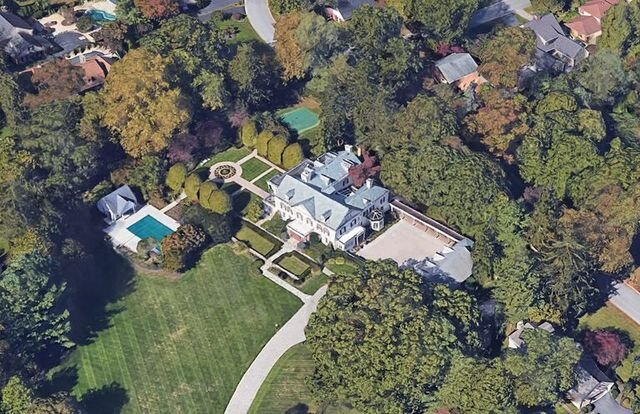 There's no end to their swindling and cheating. And the people all suffer. Using the entire country to their personal benefit
[@559970,Mmiker] 11,000 men and women robbed of their jobs on the Keystone Pipeline now...so that Frank Biden can get rich.
I know. It's going to be a sad future here. I hope short. Specifically, since most of these "decisions" are out of spite to Trump. [@387713,4meAndyou]
And then Gore and Obama bought multimillion dollar estates right on the beach front ....so much for rising ocean levels
What! Joe Biden is using his political connections to enrich his family?🤣

Stop it! ✋

This cannot be true.
I guess he is allowed since he's not really the prez. Trumps business dealings all just got thrown under the rug.
[@622788,SumKindaMunster] So true.
[@622788,SumKindaMunster] I haven't forgotten anything.
[@328405,Mondayschild] No? Your comment demonstrates otherwise.
I have no idea about Frank Biden buying stock in Solar panels, but if it's such common knowledge surely you could add a link to substantiate it.

As for Al Gore's wealth I'm sorry to say you're wrong. In fact those proved to be major losses
[quote]Gore also had his share of flubs, most of them in his efforts at green-tech investing. An investment firm he helped to start took stakes in two carbon-trading firms that fizzled and also racked up tens of millions in losses in a solar-module maker. [/quote]
https://www.google.com/amp/s/financialpost.com/news/how-al-gore-amassed-a-200-million-fortune-after-presidential-defeat/wcm/da139d1a-fa74-4fac-9171-427798151a0c/amp/
[@17323,EuphoricTurtle] Not specifically about purchasing solar panels but this article demonstrates Joe Biden enriching multiple family members including his brother through his Solar Energy Company.

https://nypost.com/2020/01/18/how-five-members-of-joe-bidens-family-got-rich-through-his-connections/

[quote]After Joe Biden brought together leaders for CESI, brother Frank's firm Sun Fund Americas announced that it was "engaged in projects and is in negotiations with governments of other countries in the [Caribbean] region for both its Solar and Waste to Energy development services." As if to push the idea along, the Obama administration's OPIC provided a $47.5 million loan to support the construction of a 20-megawatt solar facility in Clarendon, Jamaica.

Frank Biden's Sun Fund Americas later announced that it had signed a power purchase agreement to build a 20-megawatt solar facility in Jamaica.[/quote]
[@622788,SumKindaMunster] The person who posted this neglected to mention 11,000 jobs lost on the Keystone pipeline yesterday. Purposely blind, apparently.
This message was deleted by the author of the main post.
---
19 people following
I Money
Personal Stories, Advice, and Support
Group Members