Who is on dish-washing duty at the end of the day today ?
None here either. Soup and Jello for the next week. Besides, I just put dishes in the dishwasher.
I'm cooking thanksgiving dinner for the elderly in my neighborhood today... I'll drop
It off to all of them when I'm done... but I'm cleaning as I go.
[@362821,Spokeskitties75] Awwwwwwwwwwwwwwwwwwwwwwwwwwwwwwwwwwwwwwwwwwwwwwwwwwwwwwwwwwwwwwwwwwwwwwwww! You are such a sweet boy!!! 😘
[@1079831,MeowsoliniReturns] It's the least I can do in this screwed up year of COVID. If they can't be with their families or have none... why not.
[@362821,Spokeskitties75] You really are the best! 🤗
Im going to my brothers, so his wife does all the dishes😌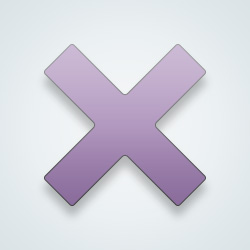 SW User
[@27230,Tminus6453] fursure
My roommates or husband not me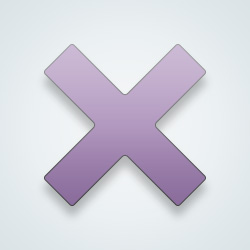 SW User
[@10260,AlyAngel] lol nice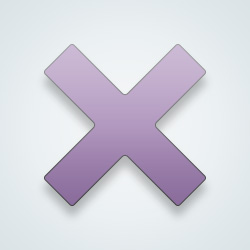 SW User
[@579836,shallowwater] D'aww hehe
We celebrated in canad last month but I was lol
It's my job since my wife cooked. I expect help from my daughter.
That is usually my "job," but, today, I hope a "child" will do that.
---
15999 people following
Similar Worlds
Personal Stories, Advice, and Support
New Post
Group Members