How many days have you ever gone without shower or bath ?
I was homeless so 2 weeks but that was a long time ago
About a year and a half, I had a slow healing open wound that couldn't get wet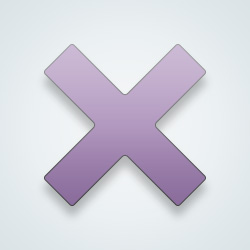 SW User
[@657984,ViciDraco] what atleast you bathed a little?
[@1137259,Iamlost] had my hair washed over a sink a few times.
I will add that it did wonders for my skin. I wasn't out getting dirty or sweaty, and it really cleaned up my complexion.
Ive live in some weird places in my life or at least stayed there but even without an actual shower or bath, you can do a lot with a cloth and water source. three days without bathing at all I think is my record while camping but even then spot cleaned.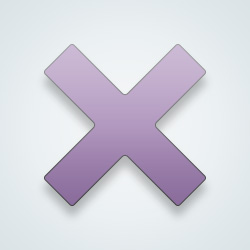 SW User
a month , depression and loosing track of time. Now I aim to do it at least once a week now I'm trying to improve my mental health,
During a camping trip in my 20s, about a week up in the mountains. I [b]hated[/b] that, too. We found a rest stop with a shower on the way back and all of us took advantage.
Ugh - none! 🥴 I like to shower every day.
[@483204,texasdaddydom] I have travelled and stayed in some beautiful hotels all with showers. I have been in hospital when I had both my children and was still able to shower, so what was it that you thought wouldn't be realistically possible? I wouldn't go traveling anywhere there wouldn't be the comforts of home. I doubt many would.
[@1144377,RainontheMoon] oh I've traveled over 24 without staying in a hotel I've been in hospitals unable to shower we simply have different experiences no offense meant
[@483204,texasdaddydom] Non taken. 😄
went a good week when I 1st became homeless and not knowing where to go. filled with bitter uncertainty.
iamlost a day like my shower 😆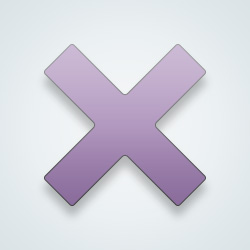 SW User
Went camping once and besides bathing in the river or lake... two weeks lol
---
15974 people following
Similar Worlds
Personal Stories, Advice, and Support
New Post
Group Members