1-6 of 6
Only if it's a rotary dial.
cell # and not a jail cell # either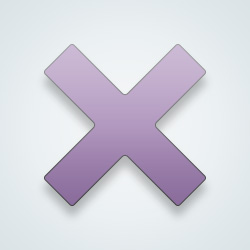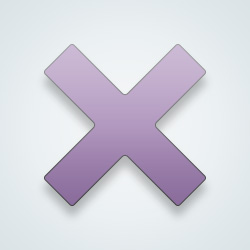 SW User
@Traubi: but get familiar with apps if you can.. free calls and messages all around the world.. all you need is wi-fi
@Traubi: well I know ph # but need to add "@ _____ .com" or whatever to get the message sent don't I ?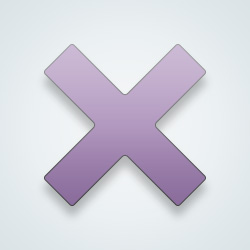 SW User
@cycleman: yeah.. that's the email address
Try this, only works to a Cell phone, not a land line.

Step 1

Create a new e-mail message just as you normally would and compose a message.

Step 2

Write the recipient's 10-digit telephone number followed by the domain name of the carrier that they use, in the "To" section of the e-mail. For example if their phone number is 415-521-0325 and they have an account with AT&T it would look like this-4155210325@txt.att.net. Below is a list of domain names for common US carriersAlltel: cellnumber@message.alltel.comAT&T: cellnumber@txt.att.netCingular: cellnumber@cingularme.comMetro PCS: cellnumber@MyMetroPcs.comNextel: cellnumber@messaging.nextel.comPowertel: cellnumber@ptel.netSprint: cellnumber@messaging.sprintpcs.com|SunCom: cellnumber@tms.suncom.comT-Mobile: cellnumber@tmomail.netUS Cellular: cellnumber@email.uscc.netVerizon: cellnumber@vtext.comVirgin Mobile: cellnumber@vmobl.com

Step 3

Click send on your e-mail program and you are finished.
Well ... I can not do that, not paid for.
Sending a text message cost just a few cents, even if you didn't pay for it, assuming it works and you have a cell phone. :)
I think so since you could do the other way around.
by message yes.

but you must have the device, program to do that.
I don't. I just use the phone to talk
@cycleman: You know, I'd call Sarah down at the phone company. She used to hook Andy and Barney up all the time when they needed to be connected. I think even Aunt Bee liked her.
@carpediem: Ohhh Aunt Bee Loved everyone! Thank you very much carp , you're such a lovely carp :)
1-6 of 6
---
20814 people following
Seeking Advice
Personal Stories, Advice, and Support New Post
Updated:
11 hrs ago
Content Rating:
Non-Adult
Group Members
Report Group