How do I get a Hell Hound?
1-8 of 8
Say Hillary backwards three times under a full moon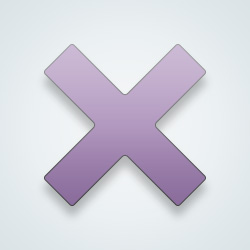 SW User
[big]How to get a Hell Hound in three easy steps:[/big]
by GermanAf


[sep]
1 - Buy a big doggo
2 - Put the doggo in flammable liquid (e.g. Kerosene or Oil)
3 - Light the dog on fire
(optional) Take a photograph and caption it "This dog lit 👌😂💯"
[sep]
Congrats! You just got your very own Hell Hound!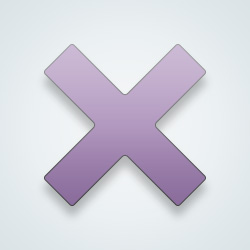 SW User
>.> I don't know what you are talking about.
😈Come and see me! I'll hook you up....TRUST ME!😈
i don't believe you can. hellhounds don't serve mere mortals
Ah. Surely there must be a way?
there may be a ritual for summoning a hellhound, but i highly doubt a human would be able to perform it
@youkai: thank u. Wat r u?
Just date an 40yo+ sw member
@NagaLord19: ya wanna hell hound or don't ya
@Goralski: wat 40 yo would find me attractive?
@Goralski: plus, I'm only looking for a hook-up.
@NagaLord19: yes i assure you
it will be the best place to get one
1-8 of 8
---
20815 people following
Seeking Advice
Personal Stories, Advice, and Support New Post
Updated:
6 hrs ago
Content Rating:
Non-Adult
Group Members
Report Group