1-10 of 12
Don't taunt me like that! 😭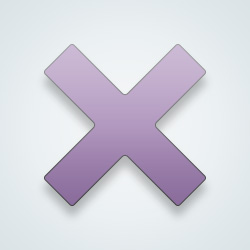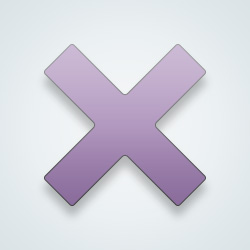 Thank god I live in the chi where people eat rwal puzza
See like that is what irrates people... I can hate on ur food... and say nothing about u personally... but u can't just hate on my food...I have to be a terrible person...

We couldn't even go vegan as a nation if we wanted... just trying to produce more crop to keep up with the current demand led to us using chemicals that almost destroyed the humble bees and many others...

Like its cool if u want to b vegan.... I think it mostly taste like crap... But it isn't viable if everyone does it

So ya... I support killing animals... tha the doesnt make me a terrible person... that just makes me different then u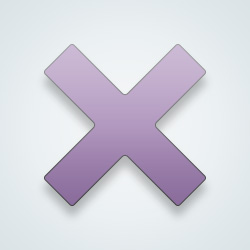 SW User
@Thegreateast: I highly doubt you tasted any whole plant based foods, it doesn't even taste bad at all, they hands down taste better than animal carcass! Yes it does make you a terrible person for killing animals, youre pointlessly killing them, who the fuck gives you the right to do that. You know humans are the Devil in the animal's eye, we are like the Nazis to them. So yeah, "I support killing animals, doesn't make me a terrible person" I explained to you why it makes you a terrible person, yet you still try to justify why you do it. That makes you a horrible person. A serial killer can say the same exact thing, I'm pretty sure their victims would say they were a terrible person and then some.
U just compared everyone to nazis...

U didn't explain how it makes me a terrible person at all... u just labeled me a terrible person because u disagree with me... just because we don't agree that it is normal for us as animals to eat other animals, doesnt mean I'm evil or a Nazi... it just means I disagree with you.

If u ever want to change someone's mind on this stuff, u might have an easier time without trying to make them into serial killers...

Most people won't be open to hearing why u think eating animals is wrong... they will just see the false equivalnce of needlessly killing people compared to killing animals to eat them...like every preditor in nature...

But please, believe whatever u want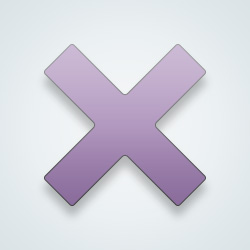 SW User
Pineapples are the worst crime against humanity I know.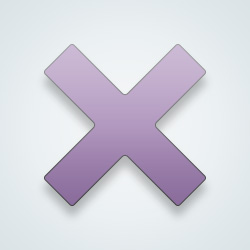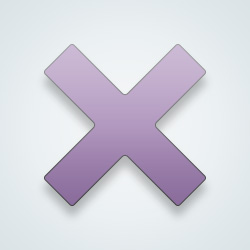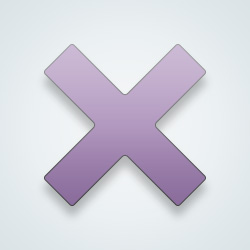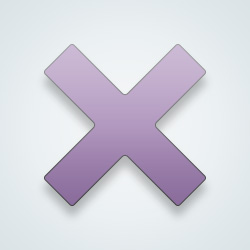 SW User
I had some with cheese and meat 😍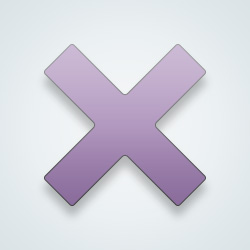 Only if you're gonna feed it to me like im queen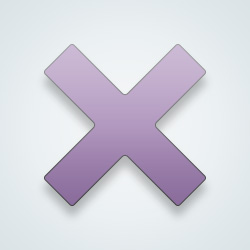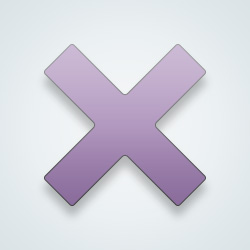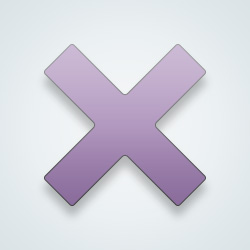 As long as onions aren't one of the veggies, the king would eat it happily.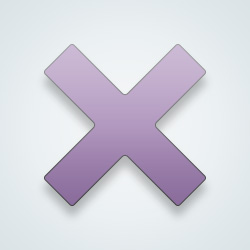 Make mine a thick crust ham, shrimp and pepperoni, extra cheese no sauce please.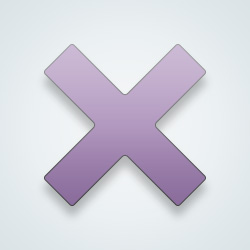 SW User
@hippyjoe1955: ALL fat people get fat from animal fat! That's the meat, I mean its pretty self explanatory. Then you grease it and submerge it in all types of fatty greasy oil, which is nothing but FAT... on top of the cooked greasy carcass, its a recipe for a FAT disaster.

Be specific when talking about sugar, there's natural sugar, then there's artificial sugar....That does have a impact on weight, but natural sugar does not.
Nope most of them get fat from potato chips and corn chips and sugar from canes or beets.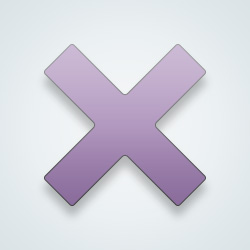 SW User
@hippyjoe1955: ALL! They don't just sit around and eat potato chips, greasy fat from potato chips can increase your weight as well, but they also eat a variety of fatty foods including MEAT, dairy as well...Geez it's like arguing with a kindergartener! and wtf is up with this "most" thing!?! They ALL get like that one way or another, its not "most".
1-10 of 12
---
21530 people following
Community
Personal Stories, Advice, and Support New Post
Updated:
6 mins ago
Content Rating:
Non-Adult
Group Members
Report Group