Would you rather play with a dolphin or a kangaroo?
Kangaroos look like they might kick your ass.

I will play with a dolphin.
[@585989,Lissa] Only thing on my frayed of is it putting me in it's pouch and then hopping away
[@19729,TheRascallyOne] 😂😂
[@19729,TheRascallyOne] believe me - they wouldn't be impressed.

They can jump neatly 2m high....7-8 meters in bound...and can reach about 30 - 35 miles an hour .

I f you can out do that....you might impress 'em. Thats if they don't kick you're ass for getting too close..and break you ribs.
Gimme the rare dolphiroo.
[@1155,FurryFace] hugs you
[@19729,TheRascallyOne] hugs back
[@377577,Shutterbug] Yeah...in some places the wildlife can be pretty tame....they get into your tent...watch you eat when you're sitting round the fire.....so cute🤗
[@546016,Gusman] Smart way to move a roo !!
Well we have both where I live. Dolphins can be noisy, kangaroos just don't give a shit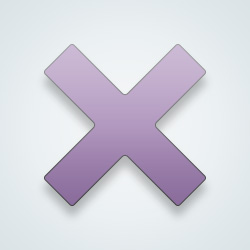 SW User
Dolphin. Kangaroos are hyper aware in the wild.
---
21615 people following
Community
Personal Stories, Advice, and Support New Post
Group Members