I asked him to try things out again
I feel for you. I've been in that situation for over 20 years....and I'm at the end of it. I only stayed in because of our children, both are now adults. If I had to do it over, I would have left him/had him leave to stay away (it was always about finances not love).
It might be tough but move on from him. You deserve better.
[@686992,Annii] I'm sorry about that . I dont have feelings for him not in that way anyway I just miss having someone take care of me when I'm feeling unwell or tired. Not that he did that to be fair. I'm not sure I think I am just burned out from trying to keep up with everything and everyone but myself
[@1116811,ianon] I hear that. It's always nice to have someone to take care of you.
{@ianon] i cannot see why your arrangement would not work really . you would be flat mates sharing the bill house work anddoing your own thing . no string apart from what i have mentioned . no i think there is more to it . has he another agenda or am i being suspicious minded
---
5 people following
I Hate My Love Life
Personal Stories, Advice, and Support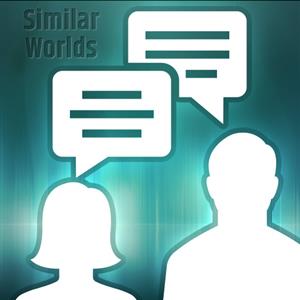 New Post
Group Members