This post may contain Mildly Adult content.
I Want to Share 100 Songs I Love
Oooooo I love The Hu, I'm surprised someone else knows who they are.
[@394395,satanburger] I'm all about obscure music! So long as it's in the rock and pop category anyhow. 😁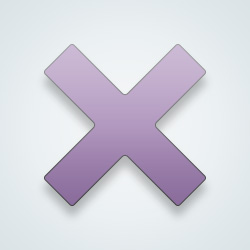 SW User
Hahahaha I know none of these. I feel so old.
[@831999,Allwaysthink825] I forgot to mention that damn near all of these are from obscure artists. 😅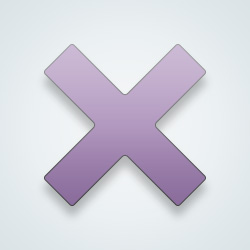 SW User
[@27917,Carver] hahaha I only know Tove Lo but never heard her songs
[@605647,Nothingness] I admittedly got a bit liberal with maybe a few of the metal bands I found. Meaning, some of them might not be that heavy, but I hope you're able to enjoy them anyway. 😅
---
51 people following
I Want to Share 100 Songs I Love
Or as many as you wish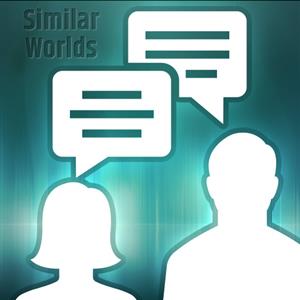 Community
Music
Want to Know
Group Members