1-10 of 18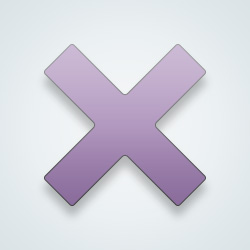 I'd almost go for the first one ... with one exception.

I disagree with a lot of what Obama does, but I don't consider him a criminal.

I consider Hillary to be a criminal !!!
None of these are particularly important to me. 11, I guess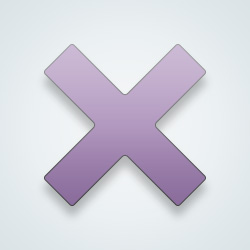 SW User
how about appeal obamacare and stop corruption in the gov.
Seems a few should be first.
For it to be all over with!!
You want the man who bankrupted his own business four times to do the same to the entire country? Yeah smart move!
@hippyjoe1955: once again hippy you shout a lot of hot air with no basis in fact. plese tell me when she was convicted of selling state secrets and policies
Did you miss the FBI's big announcement yesterday? Again? Good grief you are so far behind you think you're ahead. Doesn't speak well of your political savy.
@hippyjoe1955: no i didn't miss it, but it has not concluded therefore at this point it does not convict her of anything. you sure like jumping to conclusions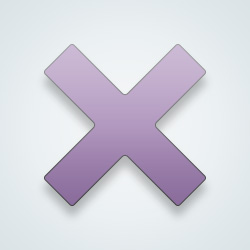 SW User
I don't want anything done by him. He can't even keep his business in the black
This message was deleted by its author.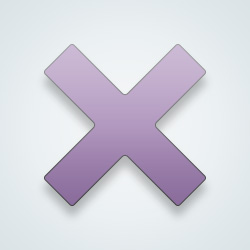 SW User
they get money from else where and i dont think so on the tax free
Little, don't you take your deductions?
It's your bad if you dont!
And his bad if he doesnt.
Everyone takes the legal deductions. Or there really stupid for not.
This message was deleted by its author.
1-10 of 18
---
10042 people following
Politics
Personal Stories, Advice, and Support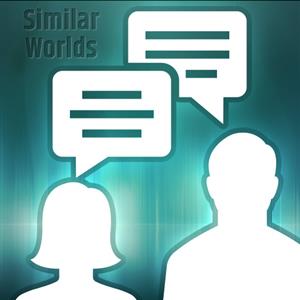 New Post
Updated:
1 min ago
Content Rating:
Non-Adult
Group Members
Report Group