I've Lived In a Haunted House
The question is, why did they want to wake you up? Were they lonely, needing company? Or did they need to tell you a big secret? (like, who murdered them or something...) Fascinating...
🤔
@
AkAtSUki
oh the pic is still there... do the new owners know about it...? This is so interesting even without the haunting factor... Who would keep/hid a school pic, why...? It would be interesting to track down who were the people in the picture, to see if anyone was linked to the house....
Are you still paying off the mortgage?
@
AkAtSUki
Were their names Morticia and Gomez?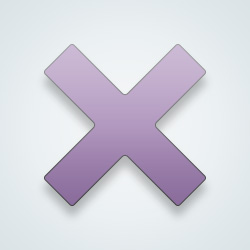 ---
10 people following
I've Lived In a Haunted House
For those of us who know there is life after death....Because we've seen it or heard it!
Forum Members