1-9 of 9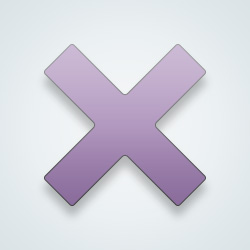 SW User
None of them really..im a sucker for sitcoms tho
Not sure if I understood well. Sorry. Did you say that you like comedy?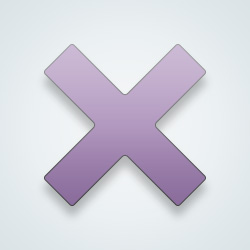 SW User
@twistermind: lol yes, i do😊
Reconstruction shows.. Like about houses and cars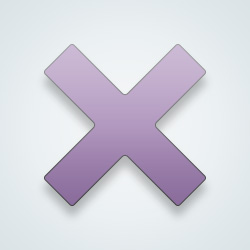 Me too. Only search on you-tube for the programmes or documentaries I'm interested in.
For the longest time whenever my daughter played restaurant, she would berate her pretend kitchen staff like Gordon Ramsey.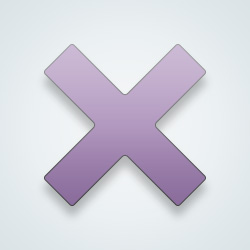 SW User
I'm not addicted to any, but I watched a lot of kitchen nightmares and Hell's Kitchen and hotel hell
I enjoy Gordon Ramsay
I can't say I followed devoutly, but I did like Hell's Kitchen and Hotel Hell, both staring Gordon Ramsay and The Apprentice.
Agreed.I am big on Kitchen nightmares.
I was a pro cook for 2 years,on top of 15 years kitchen experience-it's easy with good training and attitude. Timing,attention to detail and putting love into the process make it extra yummy-there are many simple tricks to help make for enjoyable and memorable dishes.
That said,it's also a brutal and often thankless way to make a living and I seldom miss it.I have much respect for true restaurant workers,it takes lots of effort to stay on top of things during a dinner rush !
These idiots who serve Chef Ramsey frozen microwaved crap at top prices have no honor.Many are burned out,unschooled or stuck in bad habits.I mostly cringe at the cleanliness standards I see,that and clueless/egotistical/greedy owners.

-so I enjoy the show on a few levels,I see the potential or lack thereof in many of these situations.
@dubkebab: So, you can talk about with more knowledge than me. I also find the use of microwaves terrible.
I also like the programme at several levels. Then, it sometimes really funny.
I remember chef Ramsay saying a guy: "Come on, my grandma could make this faster...and she's dead. 😂

Or the Spanish version of this programe, when chef Chicote saw lots of dirt in an oven and he said: This have ADN from Pre-Columbus era. 😂
So, can I call you now, chef? :-)
1-9 of 9
---
20028 people following
Movies & TV
Personal Stories, Advice, and Support
New Post
Updated:
1 hr ago
Content Rating:
Non-Adult
Group Members
Report Group