Can anyone recommend a good film on UK Netflix please?
I know this is very belated, but do you have Lupin there? It's excellent and it's a series, with Omar Sy (so hot :) )
[@365383,Lunadelobos] Yes I do and have added it to my list. Will watch it later. Thanks :)
[@365383,Lunadelobos] And Omar Sy, oh my 😍
[@414190,Eggyegg] Exactly! And he is a superb actor on top of gggorgeous :D

He is EXCELLENT in the movie called The Intouchables,
also starring François Cluzet.
---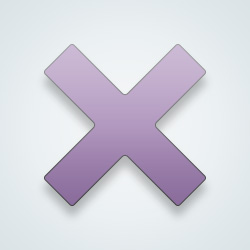 SW User
Fractured, with Sam Worthington, is worth a watch.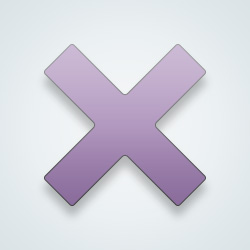 SW User
[@386170,ScarletWitch] Lol, yeah, we get some different things to you and some the same. You don't want our English sitcoms 😂
[@1077412,Infobot] will give it a go thanks 👍️
[@386170,ScarletWitch] well now you do lol
How about the show: Misfits

It was made in the UK

Very good show
[@386170,ScarletWitch] it's about a group of troubled teens, who are in Juvie and a storm hits the whole town. And everyone starts getting crazy weird super powers.

For example. One guy hes a drug dealer. And his power is literally taking other peoples powers and replacing them with another power for a good price.
[@386170,ScarletWitch] yes I watched it thanks and I agree it was very good 👍️
The impeached Baby-trump recommends Gone with the Wind.
The Typewriter? Short mstery series
Hitchcock's masterpiece [i]North by Northwest.[/i]
[@358142,greenmountaingal] oh I love that film and have seen it a few times. Didn't realise it was on Netflix though, I'll happily watch it again, thanks!
I've tried watching a few but gave up, they just bored me.
---
20044 people following
Movies & TV
Personal Stories, Advice, and Support
New Post
Group Members