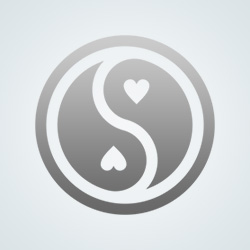 ladyryan
I love abandoned places too. Buildings of historical backgrounds, or just shacks that has been left and abandoned for years. They give me creepy stories inside my mind. Like of wars, or of children needed to escape from a terrible drunk beer belly father. All sad stories. Kind of fun to imagine for a story.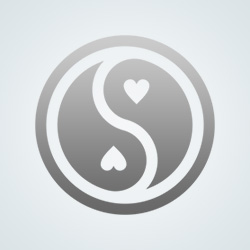 CannaCat
There's a very old insane asylum about 90 kilos from here. I'd like to sneak in there sometime. There's a room where a lady died on a concrete floor. So much time went by before she was discovered that there is a permanent stain in the floor. And there is also a padded room.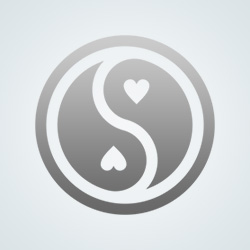 joerho
I am a history nut, and exploring abandoned places excites the same part of the brain that is drawn to history. Same with old objects.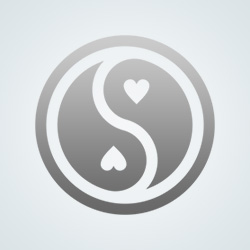 CurvesandClass
Have you ever seen an anything unexpected on your pics?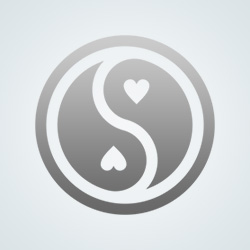 Brooklyn12561
I would love to bring my metal detector!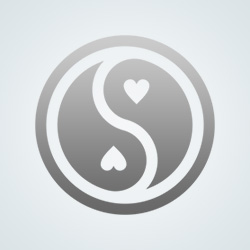 SlightlyDaft
Do you have your pictures up anywhere?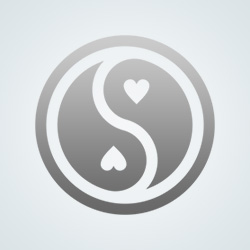 ---
208 people following
I Love Abandoned Places
To Wander And Explore Lonely Forgotten Places
Forum Members