How does everyone handle coworkers they dont get along with?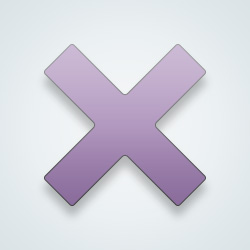 SW User
I just completely ignore them . There are a few people who I completely don't get along with .. luckily my supervisor understands and doesn't put me around them..
[@1200483,MirandaSmilez] lol sounds familiar... Beat you to it by like 30 seconds. 😂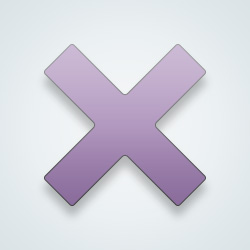 SW User
[@570785,NotJamieM] great minds think alike
From my experience sometimes people pretend they don't know how to do something so they don't have to do the work. I know it's hard to not be argumentative but you can try to give her an easy task at first, one task at a time, tell her to ask questions, if she is not getting it ask her what she doesn't get. You might need to have more patience or try to get someone else to help her.
I try and avoid people I don't like. Do you and her do the same thing where that's not possible?
[@471497,Babysiren] that's rough. I had a guy who sat next to me once who was a jerk. I tried being nice for a couple days but that was dissatisfying (because he was a jerk). So I basically acted like he wasn't even there. Never acknowledged him. It really pissed him off too, lol. What job do the two of you do there?
[@570785,NotJamieM] I work at a luxury facial and massage spa it's connected to a golf course so we get a lot of elderly clients. which she has no patience for and she constantly argues with them if she it's tip higher so we don't get along that well
[@471497,Babysiren] ah, I see. It's never pleasant to be stuck around a coworker arguing with paying customers, I'm sure. This post also reminds me that I need to get myself back to a luxury massage spa soon, lol. It's always well worth the time and money!
I tend to ignore people I don't like. I don't know ow your work dynamic but thatis what I do normally.
I am patient with the newbies and grateful for the strengths they bring to the team.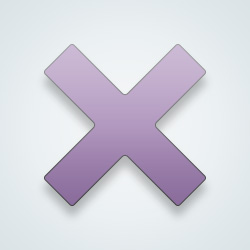 SW User
I usually ignore them until I have to talk to them
Keep to myself until they get fired.
I speak my mind and move on. 🗣️
---
10286 people following
Work
Personal Stories, Advice, and Support
New Post
Group Members