How do you usually feel after you put in your two weeks notice?
Your boss isn't living your life or concerned about what's best for you.
---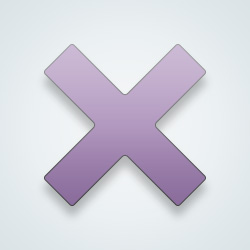 SW-User
I've never quit a job. I just sue the owners and they always fire me. Then I collect unemployment. I like making things into a win-win situation.


Okay, I'll stop being an ass. It sounds as if you quit jobs a lot. Why do you want to quit?
@SW-User
As of lately, I have been quitting a lot but that's just cause I'm in a transition period of life. I want to quit this one because I finally landed the job I want and I don't like this one for several reasons.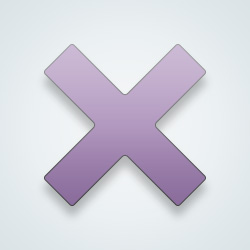 SW-User
@
TURTLEGOD
Congratulations on landing the job you want! Don't worry about what's going on there at the job now. Don't allow anyone to manipulate your feelings. You're doing what's best for you and that's what you need to focus on. If you don't take care of yourself, no one else will. It's not as if your boss or anyone you work with actually gives a crap. They're just concerned about themselves and the workload they're dealing with. Not your problem.
Best of luck with the new job. 🥂🎉
You owe them nothing. The notice period is awkward but whatever.
i did it with my job as a ramp agent . i felt pretty happy and relieved . i don't talk with alot of people because i hate when co workers get nosy but a couple of supervisors and managers were pretty upset . needless to say by last day i didnt even say goodbye lol
Don't worry.

We'll always find another.

Not my concern if you found greener pastures.

The law stops all that entrapment that some, to this day, try to pull.
I wouldn't really feel too bad, when the time comes I'd like to think my workplace will continue fine without me as it did before I was employed.
It is overwhelming a feeling then on when you know you won't be a part of the org.
I had remained over occupied with handing taking over to get time to think about the feeling zone.
Awkwardness arises when things ain't made clearer. I keep my slate clean wherever I work for things to function smoothly.

Try to get a suitable substitute for them to leave without any weight on your head & heart.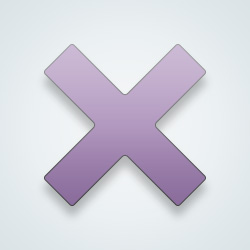 SW-User
In this current case, relieved.
In my past case, nervous.
---
11,052 people following
Work
Personal Stories, Advice, and Support
New Post
Associated Groups
Forum Members