This post may contain Mildly Adult content.
I Had An Embarrassing Period
Being a girl is tough, sometimes.
And you think people might think your posts are boring 😮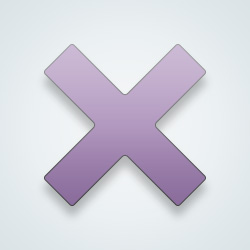 SW-User
I think they do as a lot of people have stop interacting with me and commenting and liking my posts.@
Hasmita
@SW-User That's their issue then. No way are your posts boring. When you mentioned boiling water I didn't want to read further. Thank goodness you're ok.
Hydrogen peroxide next time.
Cold water and soap removes blood best. Can you use a hair blower? Wash your hair. Close your door. He will think you are drying your hair.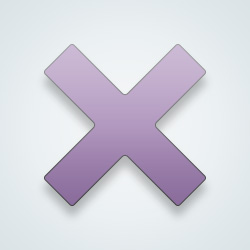 SW-User
@
PoetryNEmotion
thank you. I don't want to wake my dad up , my freind inboxed me telling me to soak up the water with towels and put bin liners down. That way it will be more quieter. But thank you anyway for the advice you have given me.
@SW-User Sleep well tonight.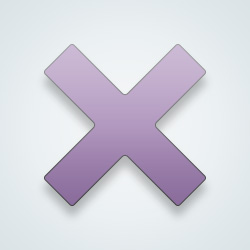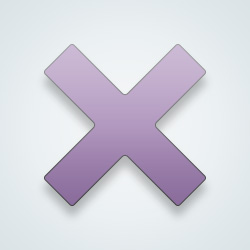 SW-User
You couldn't put new sheets after washing the dirty ones ?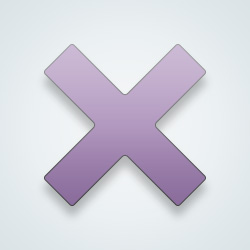 SW-User
@SW-User can you dry it with hair dryer ? lol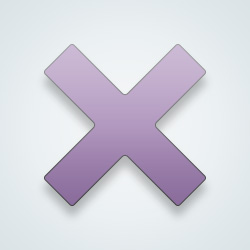 SW-User
I was thinking about it but I don't think I have one anymore @SW-User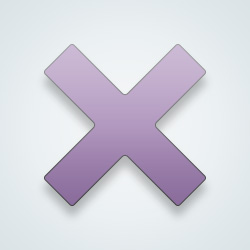 SW-User
I don't want you to sleep on the floor 😬@SW-User
---
609 people following
Menstruation
Personal Stories, Advice, and Support
New Post
Associated Groups
Forum Members