Hello Jane and welcome to the site! I am at the other end of the sprectrum, size-wise. Isn't it great that we are all different!
Welcome again, and may you have plenty of fun on SW! 🌸
@
HeatherFlorida
I have been called a "beanpole". Not so nice. At least I don't have backpain.
@
helenS
Be glad about that. Hey, beanpoles are cute too! I'm mostly a beanpole with boobs. LOL
Who you are and what you do defines you..the rest is just packaging. 😊
That's right! Take charge of your life! 🤗
Hello, I don't know what that is but regardless it's good it's not limiting you. I hope you have fun here, there are some decent people here. ☺️
Enjoy your stay here! I hope you will like it! Btw, can I ask you something, Jane?😊
Welcome to the site I know full well what you go through!
Just would like to talk to you to know you ok let me know about that
We're glad to have you around here. How's been your time here so far?
Welcome to Similar Worlds. May you find all that you seek here. :)
Welcome. Hope you enjoy yourself here
Not a candidate for a reduction ?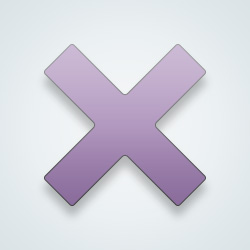 SW-User
Welcome aboard explore the site☺
---
369 people following
Macromastia
Personal Stories, Advice, and Support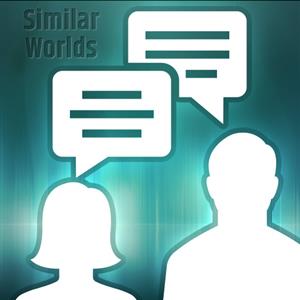 New Post
Dating and Relationships
Group Members