I don't see any in the pic? I'm a hunter it's getting scarce around here
@
kodiac
I do and yes it is considered wild. I am going to make deer-sheilds..lol.. i do cover my patches with tree limbs, deer hate to walk amongst them.
I have considered growing under shadecloth..reduces the price but can be better if I can control their growth....and critters eating the Ginseng.
When or if Ginseng gets extinct...I'll be a supplier...at least that's my goal.
@
ShadowWorker
How much do you get per pound or are you that far along? I only dig three or 4 branch and replant the berries. Last year i got 350 per pound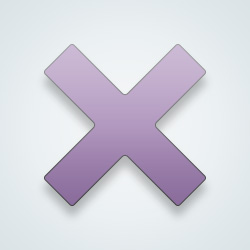 SW-User
A job in nature! Funny how many times we never give thought to how things are grown.
@SW-User so much edible wild plants are in the woods. If a person knew what was what..they could survive.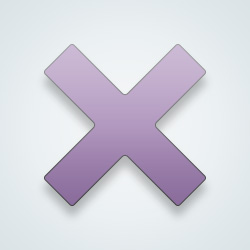 SW-User
@
ShadowWorker
I agree with you completely. Even things in our own yards that many try to be rid of. Almost had a heart attack watching a man with a big sprayer today...he was spraying a yard with chemicals and all I could think is how that crap is also going to other people's yards and how that would make edibles poisonous... and I thought about little kids playing in the yards.
And I thought about how people say some are selfish with their ways of seeing things... and how chemicals can kill.
Too much thinking on that one, I guess.
But yes, dandelions and plantain (not the banana type)... and many other things right in our yards and nature that people refuse to consider.
@
kodiac
I'm not far along. I haven't looked at the prices for this year yet..thanks for reminding me.
How awesome for you! Cool!!
Looks like a good location for growing morel mushrooms, too.
@
Azlotto
yup, Springtime the woods are plentiful...the woods can grow lots of edible plants that are beneficial. Been studying the vegation here.
@
Stereoguy
did my picture come thru? Lol..can you see it?.....never mind...lol.. I had a brain fart...
I enrolled and the forest department came and plotted out a portion of land to grow ginseng. I plant only 2ozs of seed a year.
---
10 people following
Car Insurance
Personal Stories, Advice, and Support
New Post
Associated Groups
Forum Members