As an awkward and totally embarRassing piece of trash not many want to socialize with at work, will I ever get far in life?
The only trash is the people making you feel that way. NOT you.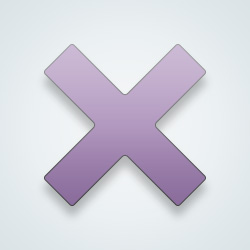 SW User
[@1079831,MeowsoliniReturns] how you feeling after your jab??
[@449448,AlexaiSchlomokov] A bit tired and run down, but not too bad. Thanks for asking! Just posted a question about it. 🤗
I'm trying too to get through these things. I believe it's possible.
You may have autistic traits, and you may be socially anxious and awkward and some people may not understand well enough to behave gracefully.

But you are not trash.

Different is not deficient. We all feel alienated and alone in this world. It's the myth of fingerprints - this deluded belief that somehow we're not all in this together and we're all unique. You have traits others admire; I'm willing to bet you have traits even you admire. Focus on those.

The trick isn't always in ridding yourself of fear and doubt - sometimes it's the ability to move forward in the direct face of your fear that creates a hero. You are enough. You are a child of the universe and you're perfect according to its blueprint. Find trust in that. And when the outsiders get you down...f*** 'em. That's [i]their [/i]deficiency, not yours.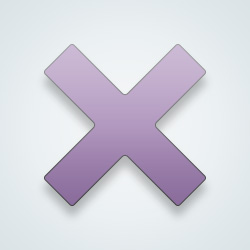 SW User
I feel the same way too, and have the same problem. 🤗🤗
There is a Spanish saying that translates into "do as they do"

Just copy them. Observe them and how they act and how they relate to one another and fake it til you make it 😉
Is there a support group you can join like on teams' online or could you speak to someone at work who deals with issues such as you're feeling ? Please reach out and talk to someone who should be there to guide you through your experience at work, if there isn't one then go above those who are making you feel this way and report it - that way the entire story of your experience can be understood.

Keep going, your future is bright and promising because you're an intelligent and kind human being and you make the world a better place 😘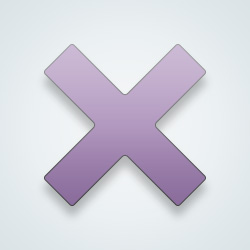 SW User
"fake it till you make it"
And don't degrade yourself
Get close to one, kill them and wear their skin to blend in.
Strong work ethic can get you further than many with good soft skills will ever get. But I guess you must be prepared to go solo and be your own person.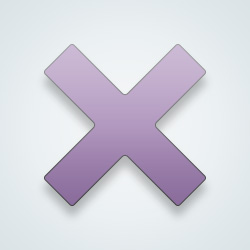 [@449448,AlexaiSchlomokov] not really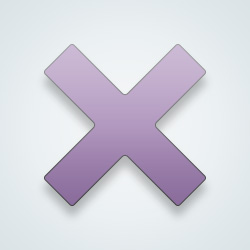 SW User
[@1089099,Brickbybrick] Learn to love yourself first ❤️
---
27588 people following
Uncategorized
Personal Stories, Advice, and Support New Post
Associated Groups
Category Members