Indian Clothing: A Preponderance of Scientists Agree: Indian Saris are the Most Beautiful Clothing for Woman
Ancient Roman fashion wasn't too bad either:
[edit: not sure whether the top picture is genuine; naked shoulders, in ancient Rome?? They were quite puritanical, to use a modern world. Rome wasn't Athens.]
[center]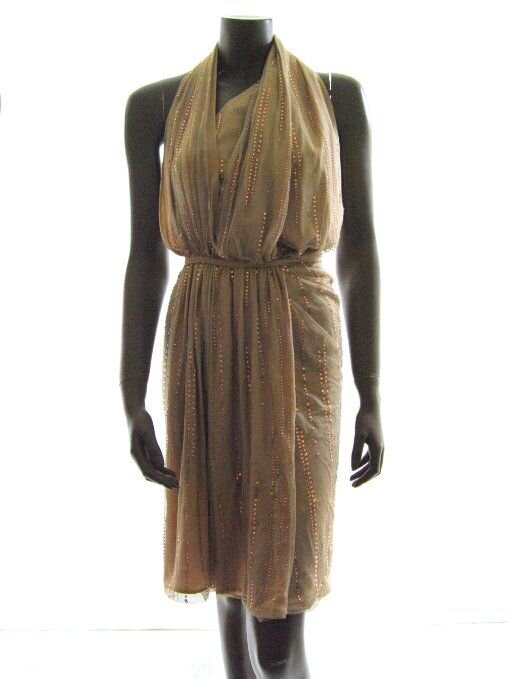 [/center]
[center]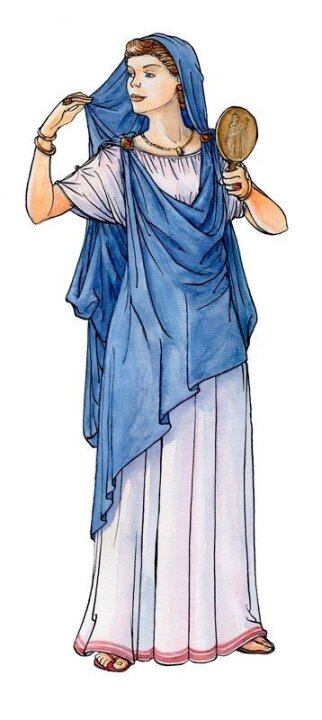 [/center]
[@549497,uncleshawn] Yesss! 🌷
[@6602,helenS] Is that your hand I feel under my toga? 😳
[@549497,uncleshawn] (giggles…)
Personally I much prefer the elegance of a Chinese Qipao( aka Cheongsam) 🐼🥢

[image deleted]
[@549497,uncleshawn] don't worry, we've already got one...
[@324037,Dlrannie] 🇺🇦🌻💋🤗☀️❤ i am sure you have ❤☀️🤗💋🌻🇺🇦
[@549497,uncleshawn] Already been there 🙂
My favorite is the bandhani saree.
[@372543,Vivaci] It's the kind with that extra cloth hanging down one side over the arm?
That's every saree. The style bandhani means tie and dye. [@549497,uncleshawn]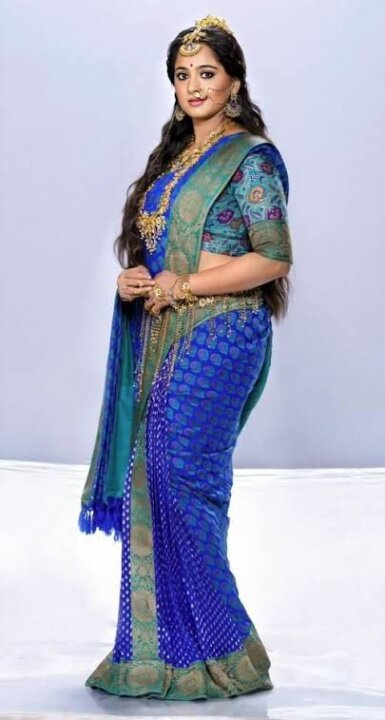 Beautiful 🏵️
I love the color blue. I've a similar saree in silver and blue[@3229,AngelKrish]
[@372543,Vivaci] That's what I am imagining you in that blue saree.🤗 And you have one already.
When you wear them? During festivals
[@372543,Vivaci] We wanna see a pic of you in this! 🤤
I'm more partial to shalwar-kameez myself. Opinions differ.
[@549497,uncleshawn] Let me see if I can find a pic...
Traditionally they're fuller-length sleeves and the trouser-type garment is baggier, but still gorgeous looking 🤩
[@1044765,HatterM] This one looks more relaxed.
[@1044765,HatterM] They come in different styles
And designs depending on what's trending lol
---
27578 people following
Uncategorized
Personal Stories, Advice, and Support New Post
Associated Groups
Category Members