Did you have your first hot day of the year yet where you live?
Was a slight breeze today although it's been hot so I really appreciated today. I walk the dog daily, she is elderly so I have to be cautious with her. I made a pouch to wrap around her belly and I stick ice packs in there. It helps keep her cool.
The nearest I get to sweating is in bed when I left the electric blanket on for a while longer than I intended to...
It's 52 degrees where I am, that's warmer then it's been, but this Friday there's a chance of snow at 40%
We have had some warm days but not that high yet.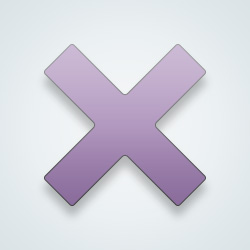 SW User
It's hot everyday of the year here in Phoenix 😔
not yet but its warmed up a bit.
Yes. It was 87 in central Jersey.
[@701409,chuck7882] I haven't been to jersey. The closes I got was being stationed in north Carolina. I don't know what its like where you are. I was born and raised in WA. It gets in the 100's here each summer but little to no humidity.
[@279642,Arorin] when it hits 95 here they put up the heat advisories and tell us to stay in air conditioning
[@701409,chuck7882] Really?? Would have loved some of that overseas in the great big ole desert.
---
27584 people following
Uncategorized
Personal Stories, Advice, and Support New Post
Associated Groups
Category Members